Mobile POS from Teamwork makes it possible to free your employees to move around your stores, do look-ups for customers, completing sales transactions, and expediting check-outs. The mobile POS offers unlimited payment types, and is user configurable. Universal Customer Credit manages store credit, gift certificates and gift cards, and deposits on any card. Real-time streaming of credit usage prevents fraud.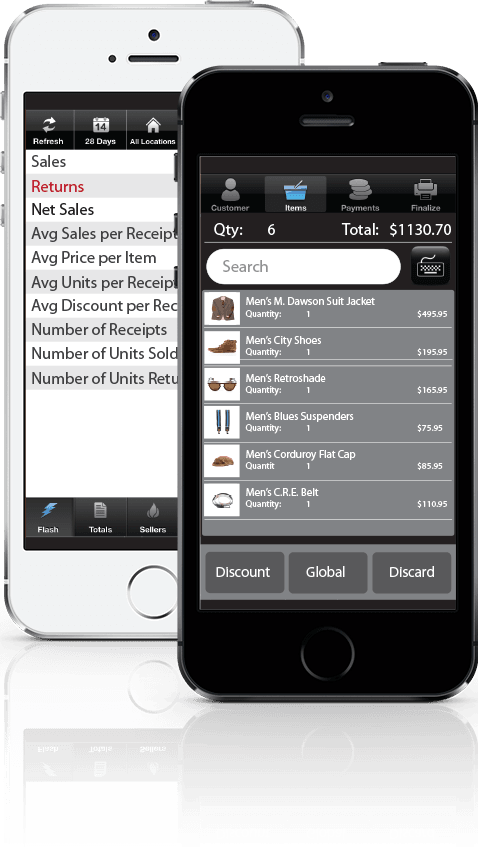 Help Employees
Teamwork Retail's Mobile POS is truly simple to use and provides competency in minutes, not hours. Because it is incredibly easy to learn, it reduces the training cost of new personnel and helps them to sell easier and faster.
Expedite
Mobile POS by Teamwork allows your staff to serve customers anywhere in the store, offers unlimited payment types and is user configurable. Ring up sales by scan or quick pick, take credit cards, and capture signatures.
Offline or Online
Mobile POS operates whether a store is on-line or off-line. When a store is on-line, all information is communicated to your headquarters on the web. Otherwise, if a store is off-line, it operates continuously within the store.