The Bart Group Retail Solutions
The Road To A Frictionless Retail Customer Experience Begins Here
The Bart Group Retail Solutions
Our Specialties
Enterprise Payment Solutions
EMPOWERING STORES WITH DIGITAL CUSTOMER ENGAGEMENT
With mPOS, clienteling, and Omnichannel solutions, we provide the tools that modern retailers need to get closer to their customers and deliver an exciting journey across all touch-points.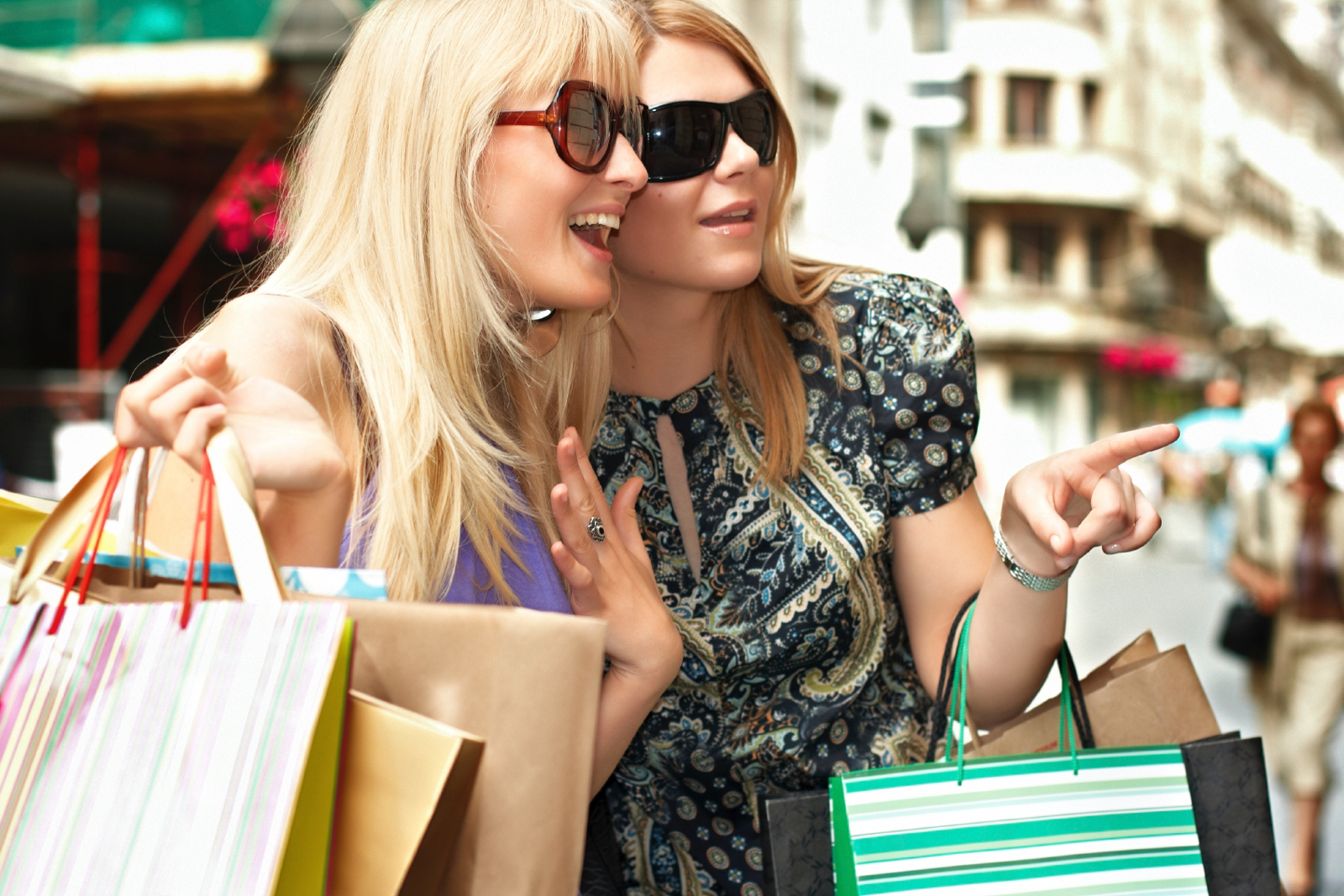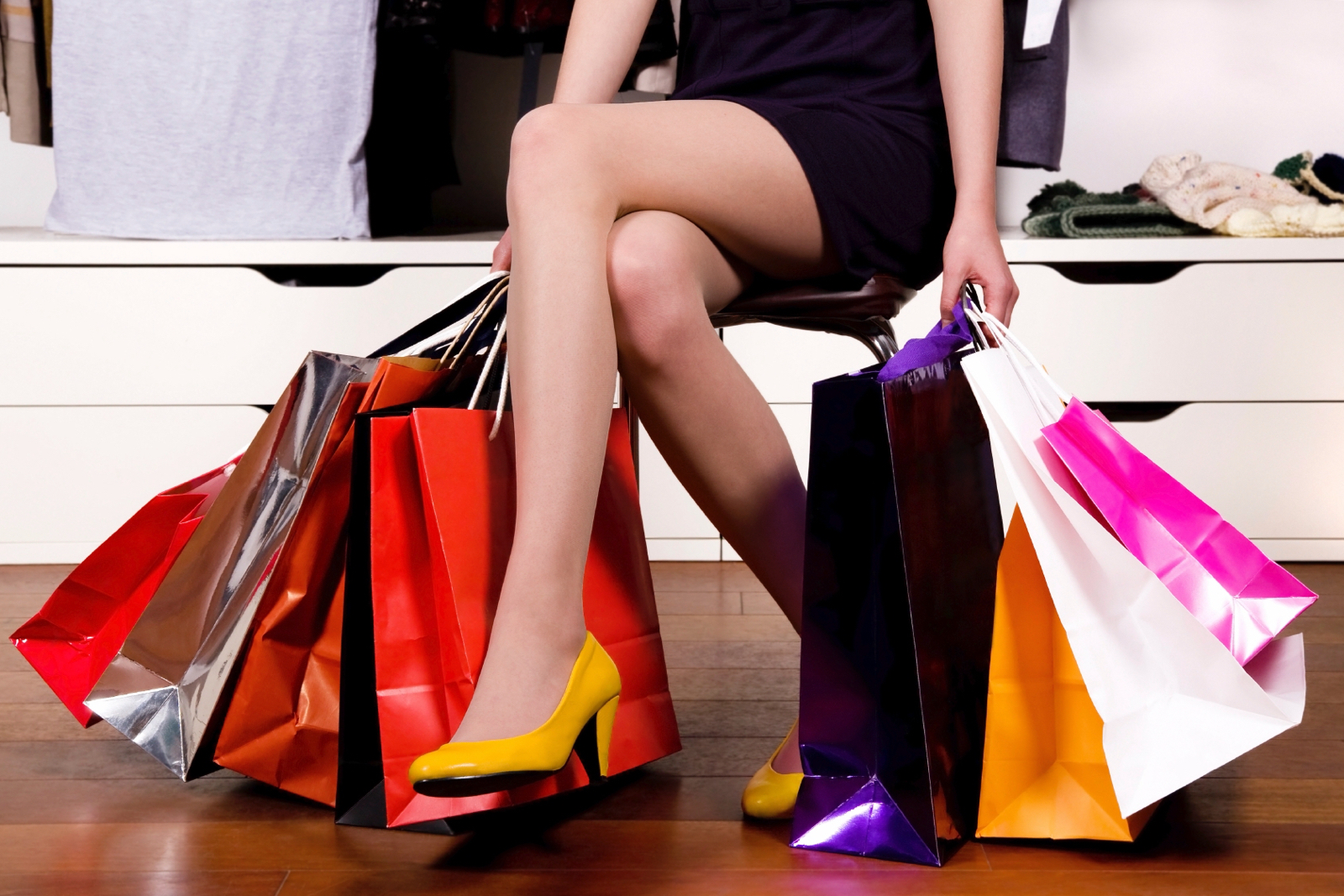 SimplIFied order management between e-commerce and the stores
A great customer service experience requires that inventory, customer, and order (OMS) data all flow in real-time, effortlessly, across digital and physical stores.
omnichannel made easy for retailers
A modern retail approach allows you to bring a memorable customer experience, with store associates equipped to deliver easy, FLUID, OMNICHANNEL.
Buy Online, pick up in-store (BOPIS)
Buy Online, return in-store
Ship from Store
Endless Aisle
Mobile iPad POS
Clienteling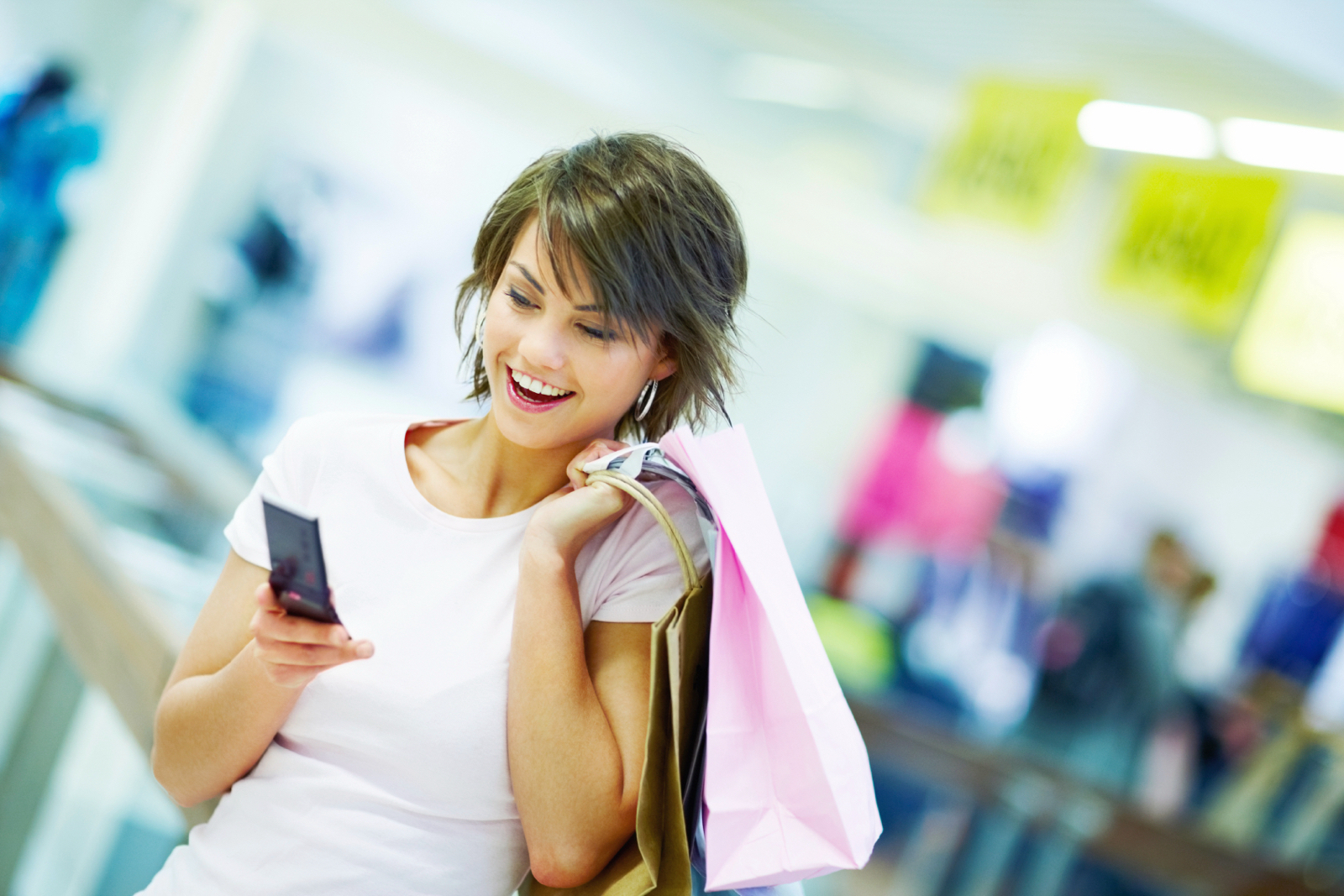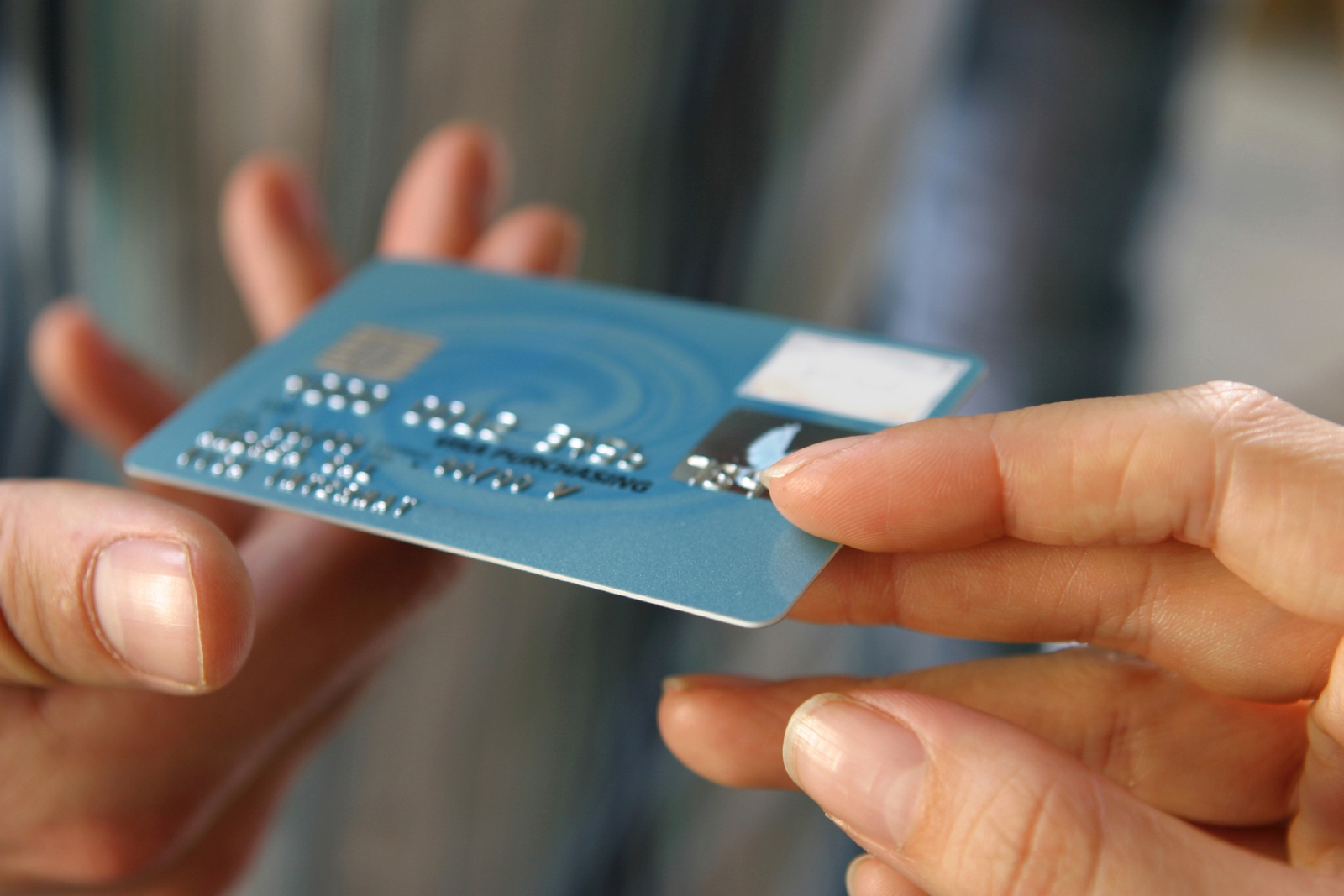 omnichannel payments made fast and easy
The customer payment experience must be easy and fluid to complete the journey, the final mile of the customer experience. Simplified Omni payments between e-commerce and the stores enhance the customer shopping journey.
Bart Group Retail Solutions, helps deliver seamless, frictionless commerce to your retail customers.