Teamwork Commerce's cloud-based software solutions provide retailers the full benefits of sophisticated point of sale and retail management technology at a fraction of the cost.
With Teamwork the point of sale is actually a "smart client" in that the POS operates on a desktop computer or tablet in the store, connecting to the Store Operations which connects to Headquarters via the web or the "cloud".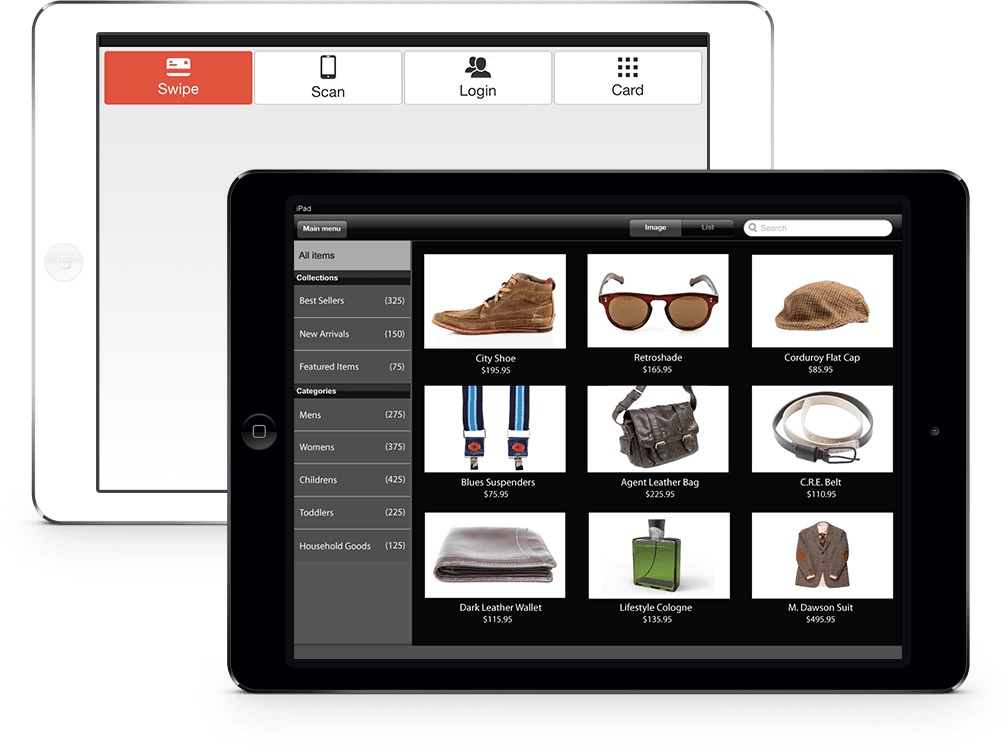 Easy & Fast
The implementation time of Teamwork in each store is measured in minutes, with all information, local settings, pricing, documents, etc. streamed down from the cloud. You don't have to pay to have technicians on-site for hours on end setting things up. An easy to use and learn interface along with online video training and lessons makes training new staff a snap. Teamwork brings you all the benefits of a sophisticated retail management system without the hassles.
Real-Time Reporting
Because it is cloud-based, Teamwork Retail's real-time management streams data continuously among all locations with no support-intensive polling required. The system shows on-hand quantities that are current for every location, preventing stock-outs and lost sales; real-time transfers reducing shrinkage; enables self-managed gift cards and up-dated store credit throughout the enterprise.
Store Status Dashboard
Operating in the cloud enables managers to see at a glance the activity in any store; see real-time inventory levels chain-wide and do stock balancing with precision inter-store transfer and in-transit control.