ENTERPRISE CLOUD COMMERCE TECHNOLOGY
Bart Group Retail Solutions is proud to offer Teamwork Commerce to emerging retailers with plans for store growth. Cloud and tablet technologies have made inroads into retail over the past several years but never before has there been a single system to bring a suite of apps on iPad, iPad mini, and iPod devices to handle the entire store. Each App operates independently on a device in real-time synchronization with the cloud and yet fully supports offline operations for true redundancy.
Teamwork Commerce delivers IT simplicity, which allows retailers to be retailers, not technology experts. Instead of complex and costly IT infrastructure that must be installed and maintained at each store, Teamwork takes your management and point-of-sale capabilities straight to the cloud. With a "Software as a Service" (SaaS) approach, Teamwork delivers a more cost-effective way to implement and maintain necessary retail operations.
Using a unified cloud-based mobile technology solution, Teamwork Commerce is focused on creating a platform that is tailored to the retailer's needs. Partnered globally with Apple, Teamwork Commerce is helping our retail clients deeply engage with their retail customers; whether that's in-store, on a computer, or on their phones. The customizable suite of retail apps centers around our mobile point-of-sale, OMS, and built-in CRM. These systems seamlessly integrate with other best-of-breed platforms to remove friction and increase sales.
Powerful cloud-based back-office operations include advanced reporting, merchandising allocation, replenishment, and true omnichannel retail with Magento, Salesforce Commerce, Shopify, and other web platforms.  These, along with traffic counting and integrated IP-based loss prevention, provide the sophistication required of a growing retail chain.
Teamwork Commerce delivers the power of totally mobile, tablet-driven cloud computing to retailers seeking to transform how they do business. With Teamwork's retail management system, our clients enjoy smart, easy-to-use management and point-of-sale solutions (POS) that engage today's consumers to take full advantage of how they purchase.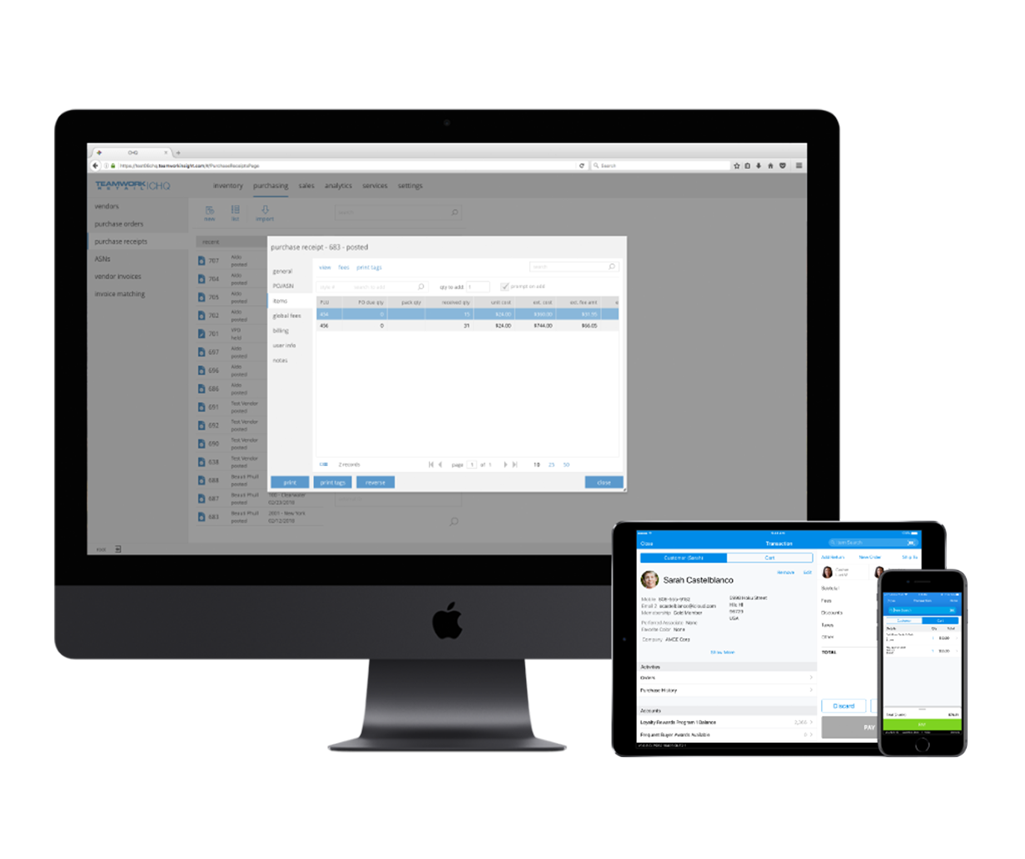 MOBILE POS
Teamwork POS was engineered to join together the robust features of an enterprise POS system with the flexibility and chic look of a mobile device.
Learn More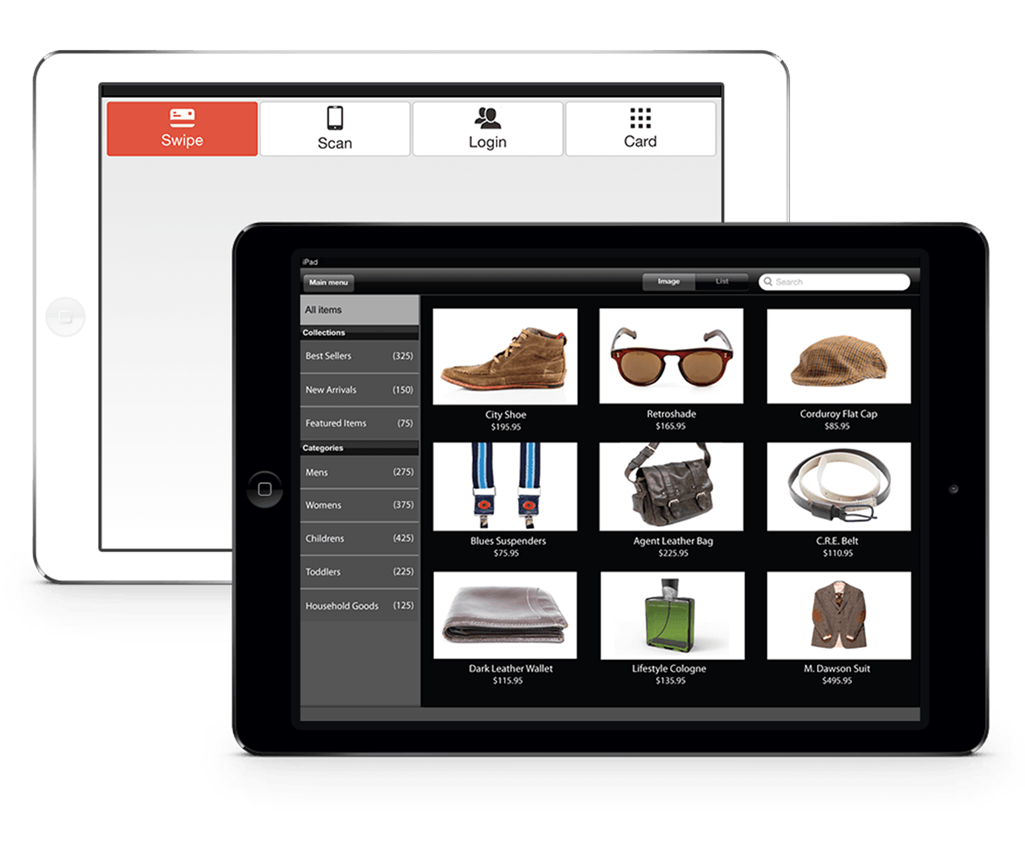 BENEFITS OF CLOUD
Teamwork Commerce's cloud-based software solutions provide retailers the full benefits of sophisticated point of sale and retail management technology at a fraction of the cost.
Learn More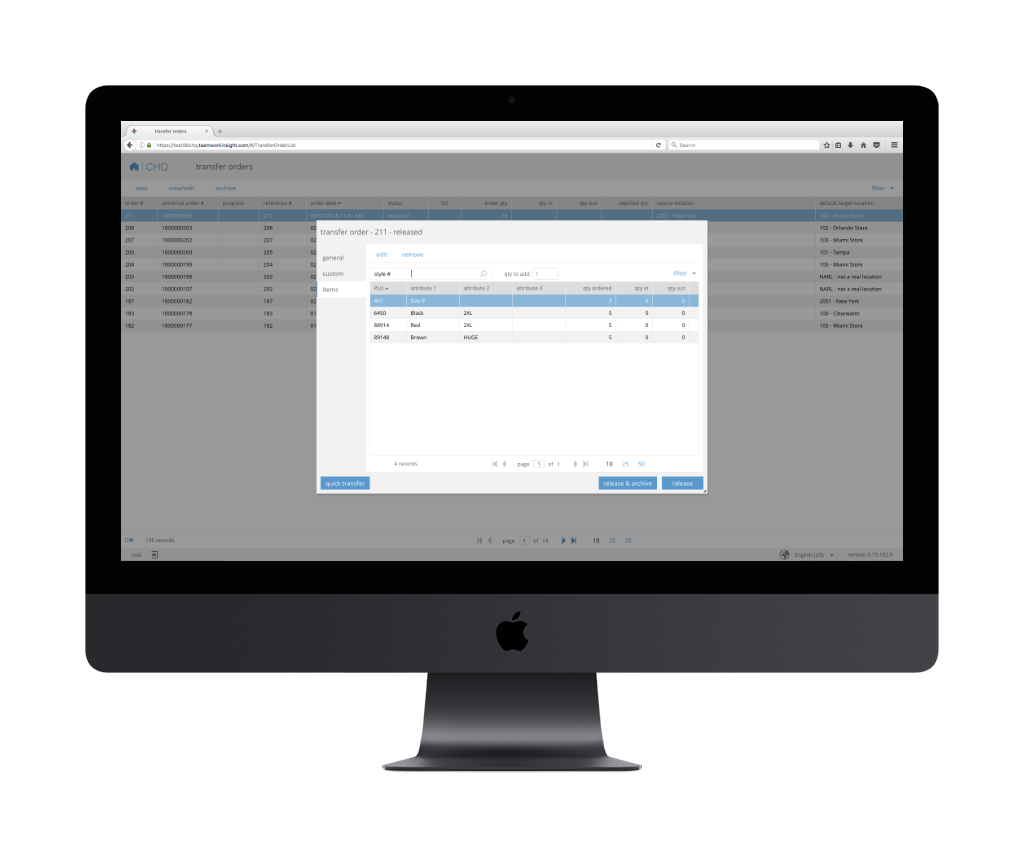 CRM SUITE
Teamwork extracted the traditional customer module in point-of-sale and on the web into a Customer Relationship Management Service (CRM service) that operates in the cloud, serving all channels.
Learn More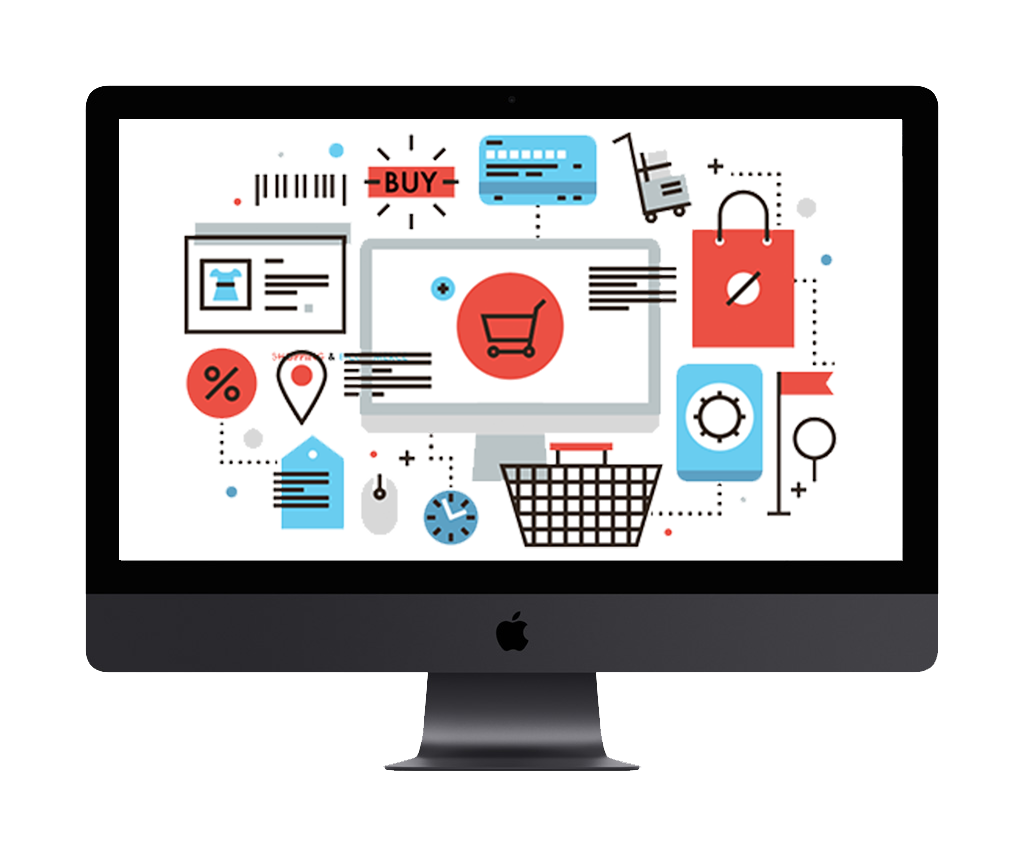 ECOMMERCE
We treat eCommerce as an integral place of your retail operations rather than partitioning it as a separate piece.
Learn More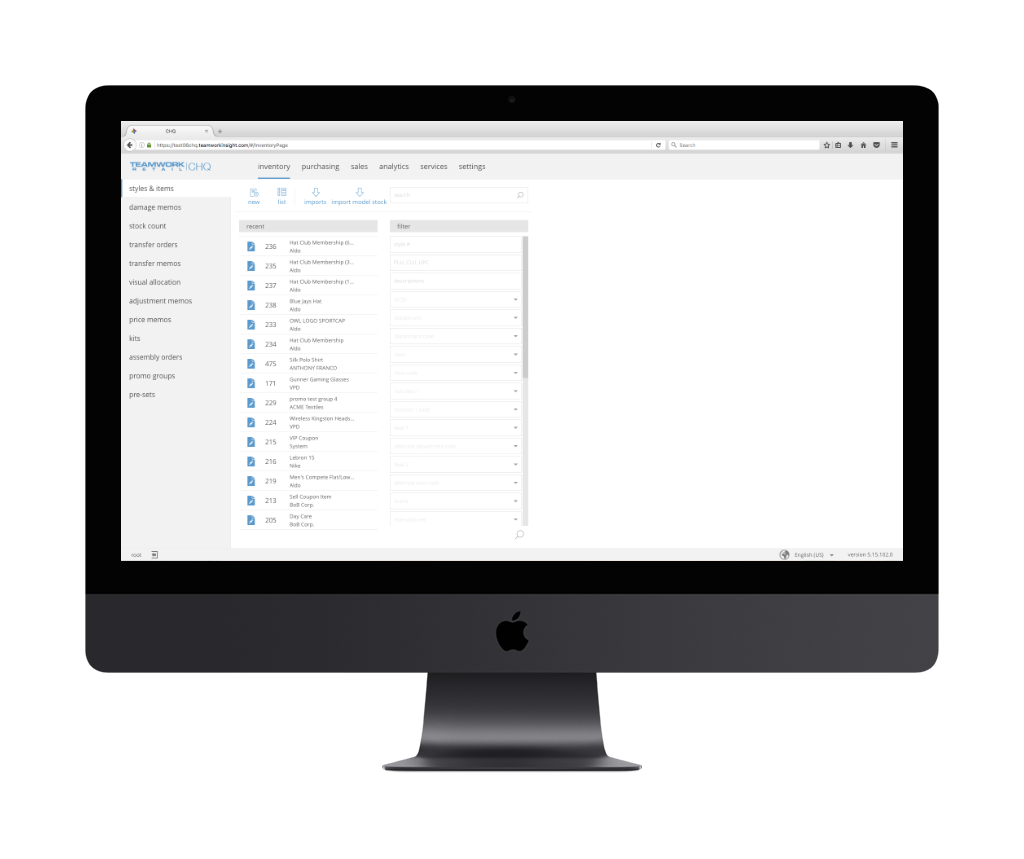 INVENTORY CONTROL
Let Teamwork handle the intricacies of retail (i.e. Stock ledgers, Purchasing and Allocation, Key Performance Indicators, Real-time Analytics, Full purchasing and transfer control).
Learn More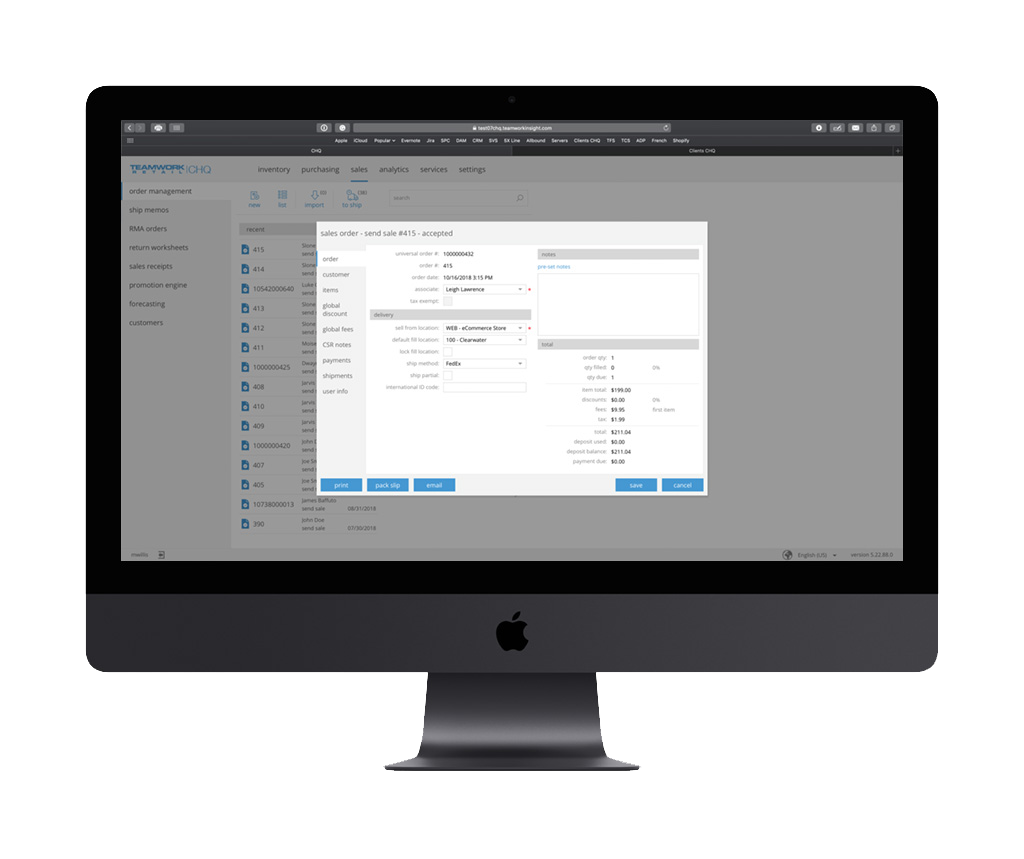 ORDER MANAGEMENT SYSTEM
Order management is a component within Teamwork's CHQ that assists in order fulfillment. Order management can be directly connected to your eCommerce site.
Learn More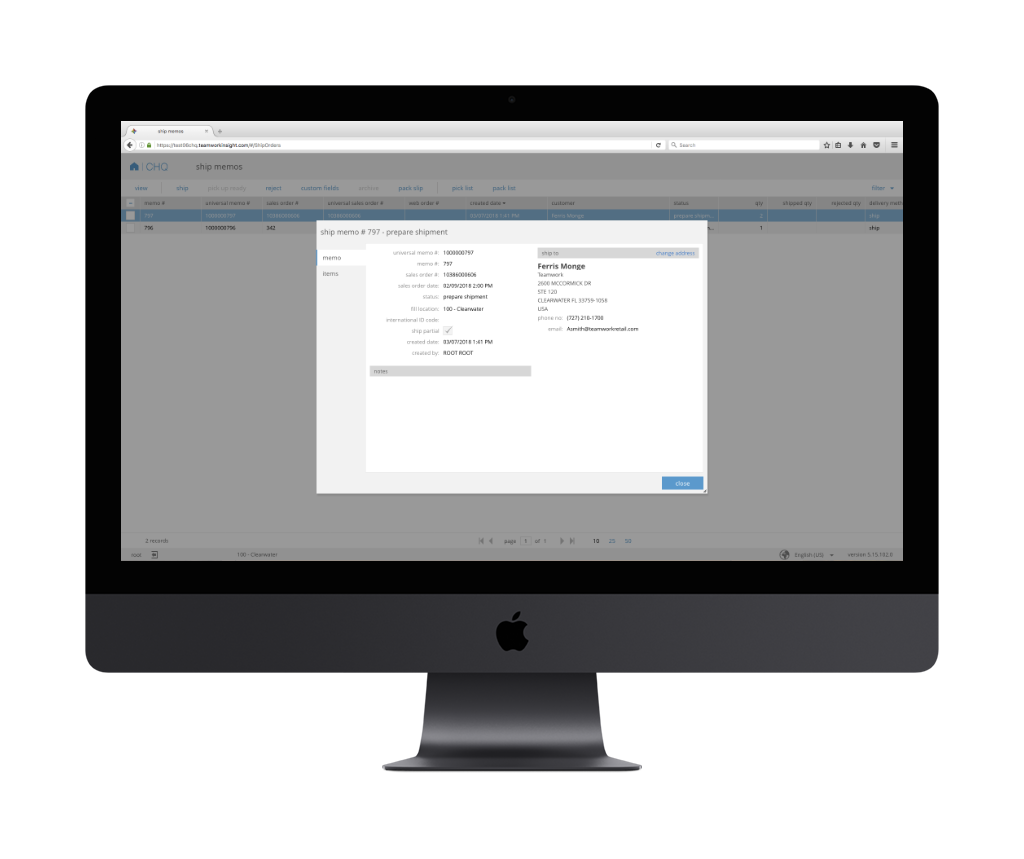 INTEGRATIONS
This translates into a software that readily integrates with other applications and services. Utilizing a set of extremely well engineered APIs, Teamwork exchanges data with other systems in a very contemporary fashion.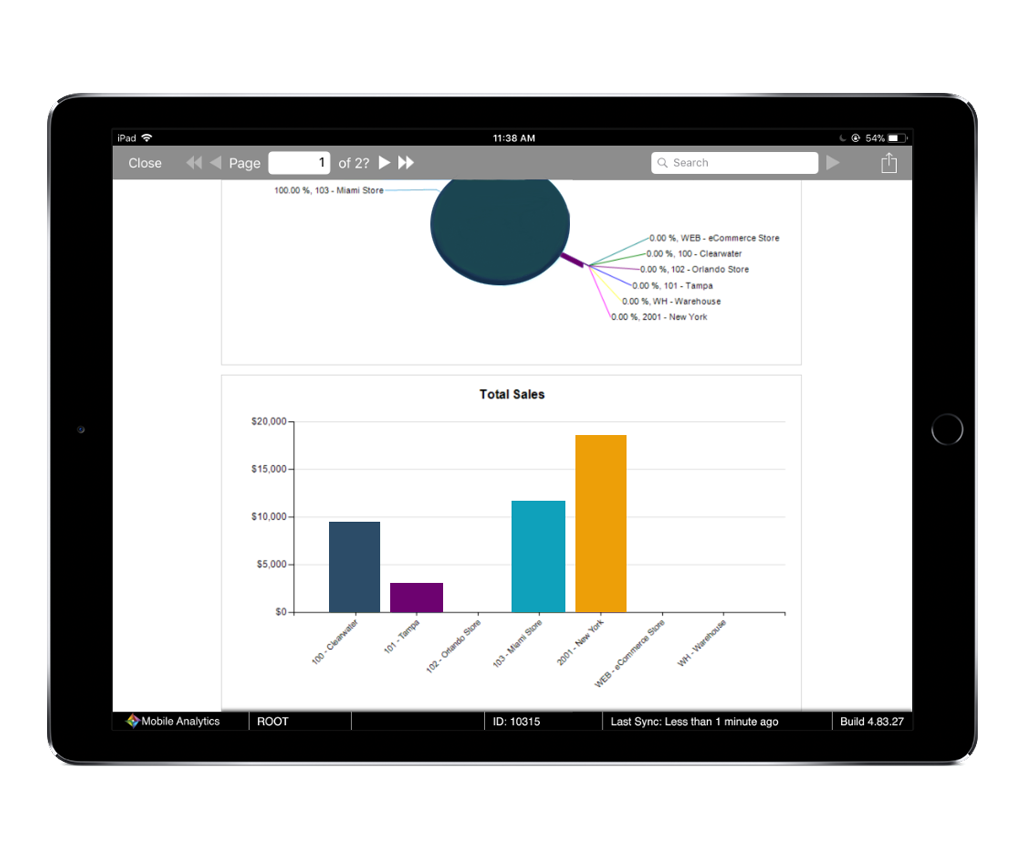 ANALYTICS
Our strong analytic capabilities give you a rich selection of reporting. We stream transactions to the cloud as they are finished so you always have real-time data.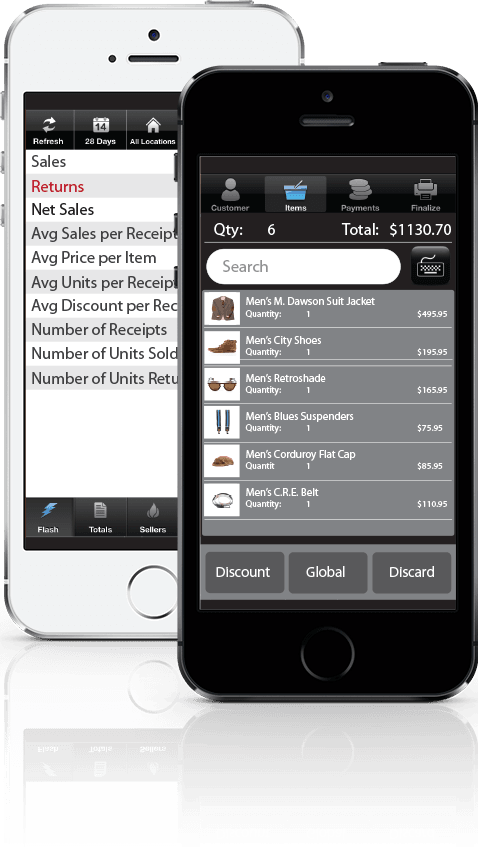 Mobility
Employees can complete sales from anywhere in your store.
This means you can help your customers, exactly when they need it. No waiting in line. An iPad tablet (or a Windows PC) turns into a fully functional cloud based point of sale system that you and your employees can carry anywhere. Your tablet acts as a retail workstation and can perform all transaction functions, including signature capture for credit card transactions, inventory tracking/management, in-store advertising, and catalog information displays.
Total Connectivity
Customer-focused solutions improve the shopping experience and drives sales.
Teamwork allows you to engage with customers on all channels, combining both e-commerce and brick-and-mortar locations.
For example, a customer can buy a gift card in the store and use it online, buy a product online and pick it up at the store, and earn loyalty points regardless of where the purchase is made. When a product is sold online, the system instantly tells the store to set it aside for fulfillment.
This 'omni- channel' approach supports all of these activities on a single platform, quick and easy.
Headquarter Simplified
Vital business functionality––cloud to tablet, store to store––is driven through Teamwork HQ.
The true power of Teamwork is Teamwork HQ –– cloud computing at its best. Teamwork's streaming technology and web services distribute data instantly throughout your network. With Teamwork, you can outsource all back office operations to the cloud, which allows you to concentrate on building your enterprise.
In addition, Teamwork takes care of all upgrades and provides mission-critical network fault tolerance. When the Internet is slow or offline, Teamwork's performance is unaffected through native smart clients that automatically synchronize data in the background when the connection is re-established. This functionality keeps your PoS up-and-running and your data 100% accurate.
With mobile you streamline operations because you bring the technology to the task, instead of hauling the task to the technology.
Our solution is also more safe and your data is securely monitored 24/7 in a state of the art facility containing armed guards and K9′s.
Customers now carry more technology in their hands then most stores have at their POS stations and we are changing that.
Your clients are using their mobile technology more and more to make buying decisions.
Merchants embracing mobile can use the very same platform to stay relevant, win the sale and ultimately service their customer.