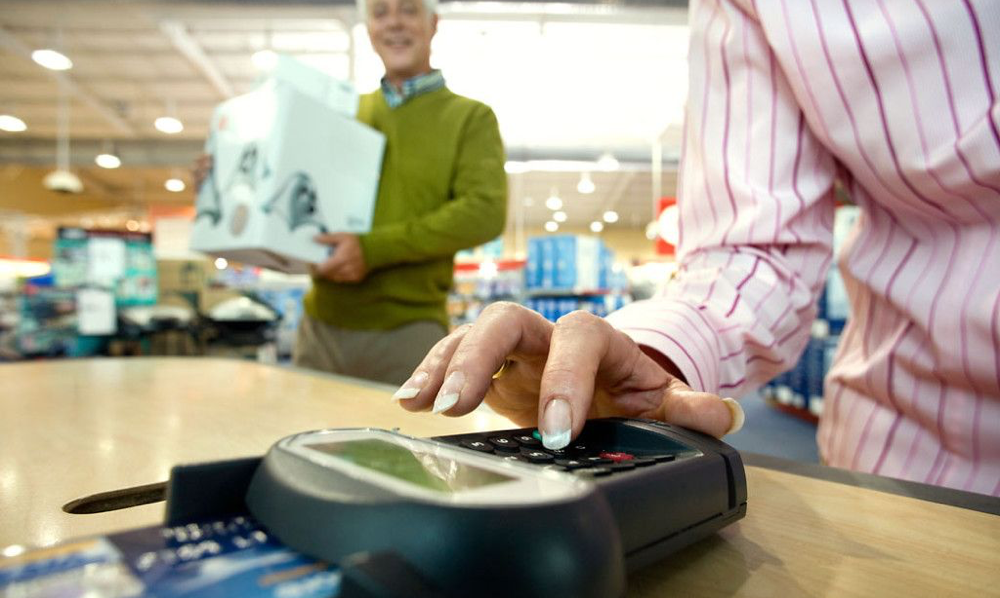 ENTERPRISE CLOUD POS Solutions
You live and breathe retail, so it is obvious that you want to deliver the very best experience for your customers, and understand the importance of making that experience smooth and easy across all touch-points in their journey with you. Whether on your e-commerce site, mobile app, or in your stores, your customer's brand experience is a direct reflection of who you are.
At the same time, you want your store associate experience to be equally as smooth and easy while servicing your customers.  You may find that your store associates are burdened with too many manual tasks given the combination of digital (e-commerce) orders they need to fulfill from the store while servicing customers face to face. These are the demands of the new modern, hybrid, retail.
Anything that takes time away from that personalized customer experience, those face-to-face interactions, is a drain on revenues and undermines the value a physical store can bring. 
Now, more than ever, retail needs to be simplified in a complex world.
The Bart Group Retail Solutions brings unique expertise across the entire customer journey, from digital to physical. We have expertise in creating a roadmap, a journey toward digital transformation with our clients.
We have deep expertise in E-Commerce platforms, as well as in-store cloud technology.  Most critically, we understand how to weave the digital/e-commerce customer journey down into the DNA of modern cloud store solutions.  We provide store solutions that extend a smooth, engaging journey with Mobile POS, Clienteling, and effortless Omnichannel, to deliver an exceptional customer experience.