Retail Pro Has Made integrated payments EASY!
NO need to upgrade your software!
Fast Easy & Secure Integration of payments
Saving you time
Saving You money
You have asked for it, and now it's here.
A powerful payment processing integration with your Retail Pro software that is
FAST, EASY, AND SECURE, and will save you time and money.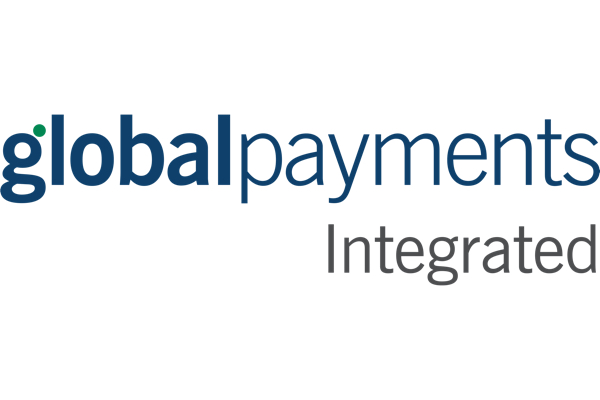 Best of all, you can get all the benefits with no upgrades or updates needed on Retail Pro!
Some exciting news For Retail Pro Users
Global Payments Integrated and Retail Pro® have teamed up with The Bart Group Retail Solutions, an expert in Retail Pro software for 20 years, to offer integrated payment solutions that can help grow your business.
And the best news is you won't even need to run an update or spend any money on upgrades if you're using versions 8.5, 8.6, or 9.2.
Contact us today to learn more!
LOWEST GROUP PROCESSING RATES FOR RETAIL PRO
We created a coop group where all Retail Pro clients get the same credit card rates as the largest chain stores, leveraging the Retail Pro family.
SEAMLESS INTEGRATION
All transactions are fully integrated within your Retail Pro software, reducing double entry, costly errors, and reconciliation times when using stand-alone devices.
ALL MAJOR PAYMENT TYPES
Accept all major payment types, including credit, debit, secure chip cards, and more.
CONTACTLESS CONVENIENCE
Meet customer demand of touch-free methods, including contactless credit cards and digital wallets.
ADVANCED SECURITY
Help protect customer data and help prevent fraud with encryption and tokenization.  You are fully PCI compliant and protected from data hacks.
NO MORE STAND-ALONE TERMINALS or NON-COMPLIANT SOFTWARE.
You might be using an old payment integration that is no longer supported by Retail Pro, and not PCI Compliant. This puts you at risk of a breach and can be eliminated with this offer.
LEARN MORE
The Bart Group Retail Solutions has been a Retail Pro partner for over 20 years, servicing hundreds of Retail Pro clients.   We are certified on V8, V9, and Retail Pro Prism, and will give you a level of support that is unmatched by our software knowledge and relationship with Retail Pro.
TO FIND OUT MORE COMPLETE THE Form, or call us at 800-501-8691 to discuss this exciting opportunity.